Hempstead hispanic civic association, inc.
established in 1977 and incorporated as a 501c3 not for profit organization in 1978
Board of Directors:
Chairperson: Dr. Roy Aranda
Vice Chairperson: Luis Figeroa
Treasuer: Irma Nieves, RN
Secretary: Rosa Quiles
Director: Max Rodriquez
Director: Rafael Picón
Director: Everardo Larreynaga
Director: Joseph Pena
Director: Reginal Lucas
Director: Senia Aristondo
————————————————————————————————————————————————————————-
Staffing:
Executive Director: George Siberón, M.P.A., M.S.W.
Youth Program Coordinator: Ms. Alba E. Perez
Fiscal Officer: Mr. John Albano
Senior Coordinator: Mrs. Yalitza Barraza
---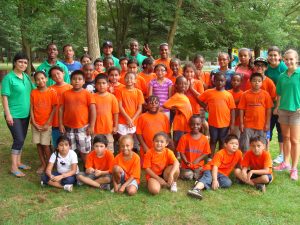 after school tutorial program
and traveling summer camp program
Our after school tutorial program takes place throught the calendar school year, and features tutors from local school, which tutor pupils from ages 6 to 13.
The traveling summer camp, is a 7 week program, that takes place during the summer school break, and travels to various education sites, such as the New York Hall of Science , Sagamore Hill, the cradle of aviation, and more!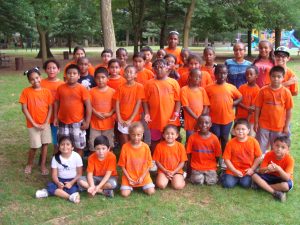 The Staff
A Team You Can Rely On
Dedicated staff members, with ties to the community, and family oriented, make the Hempstead Hispanic Civic Association, Inc. very much community based.